FIND THESE LINES IN OUR STORES:
Clothing
We offer a broad portfolio of garments for men and women that prefer modern, comfortable, high quality and durability in their clothes, whose purchasing choices lean towards a more traditional style. You can find: jeans, pants, skirts, shirts, and t-shirts, among others.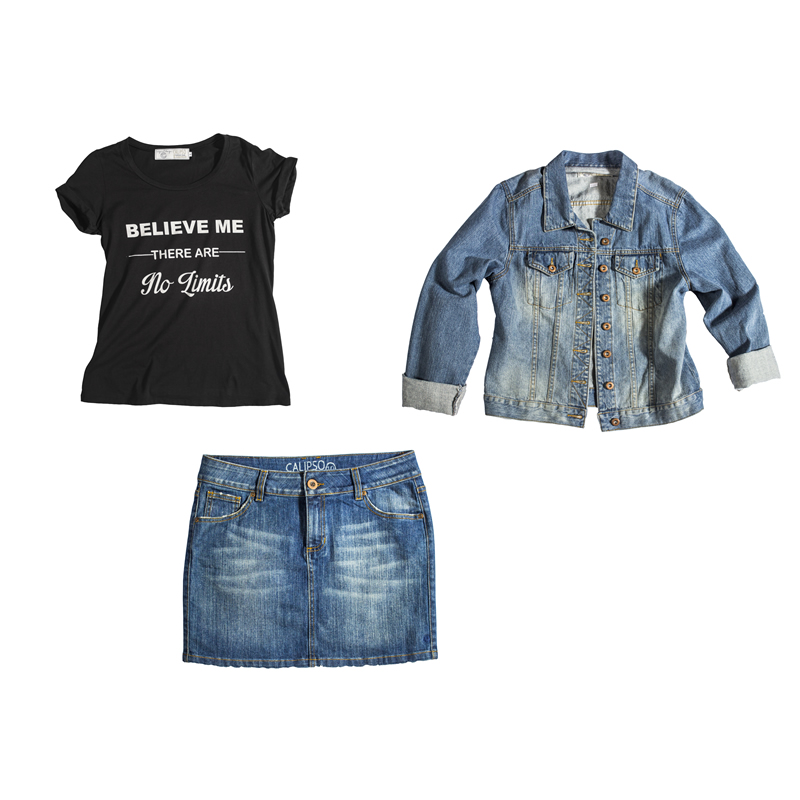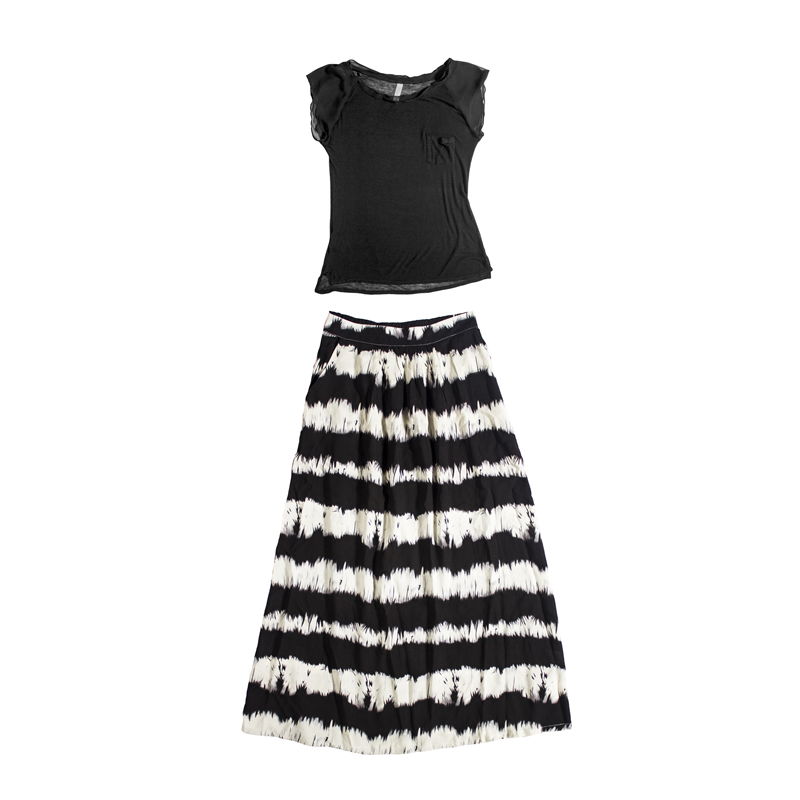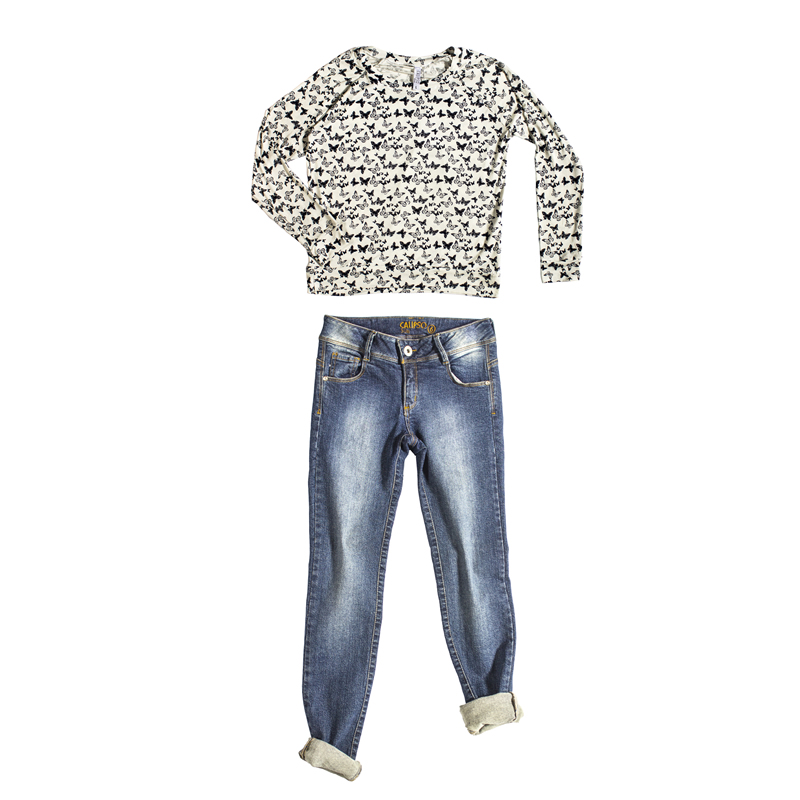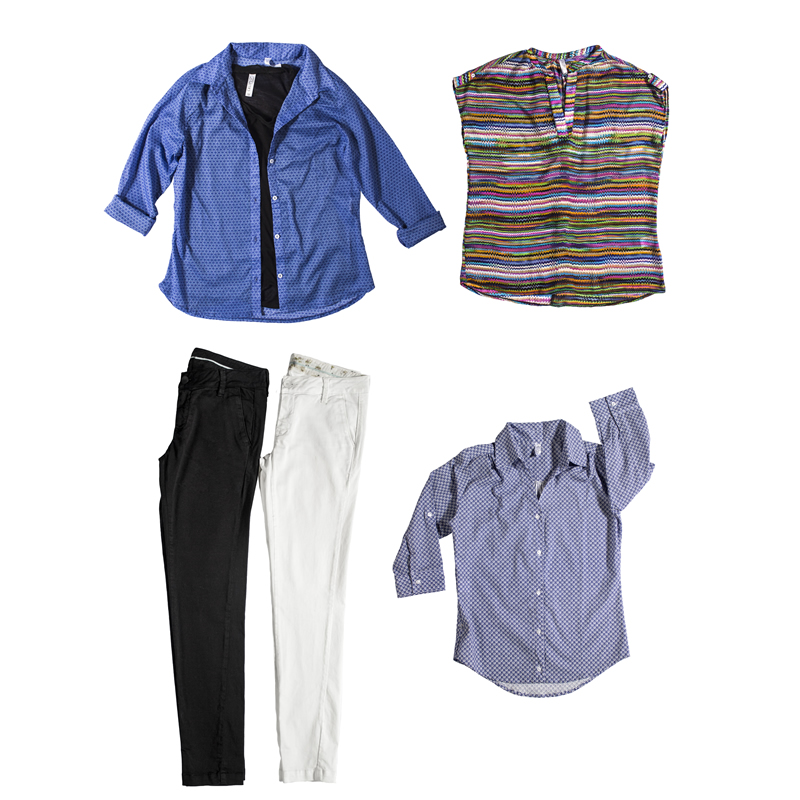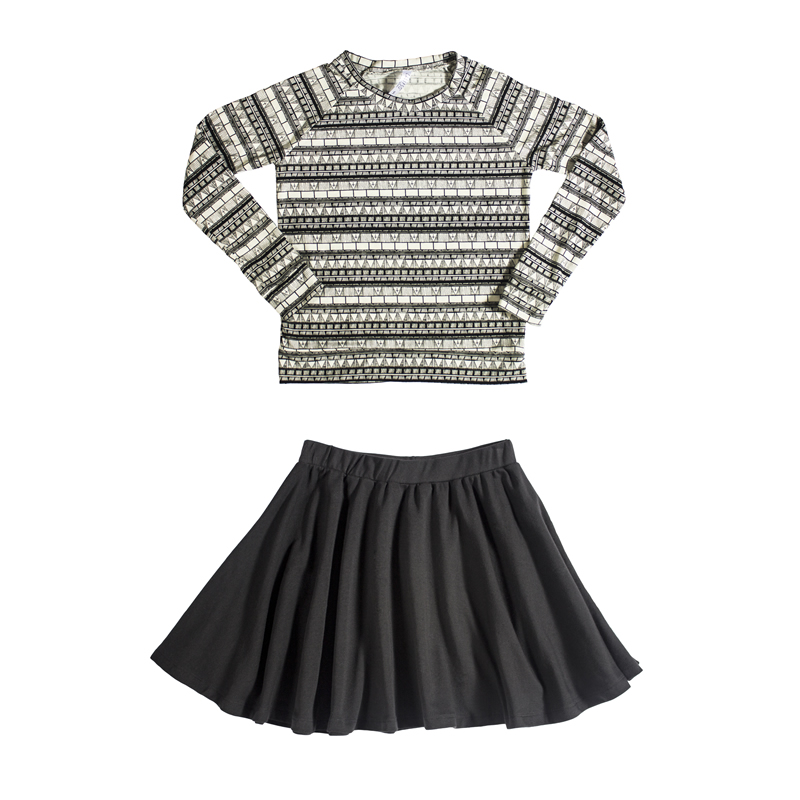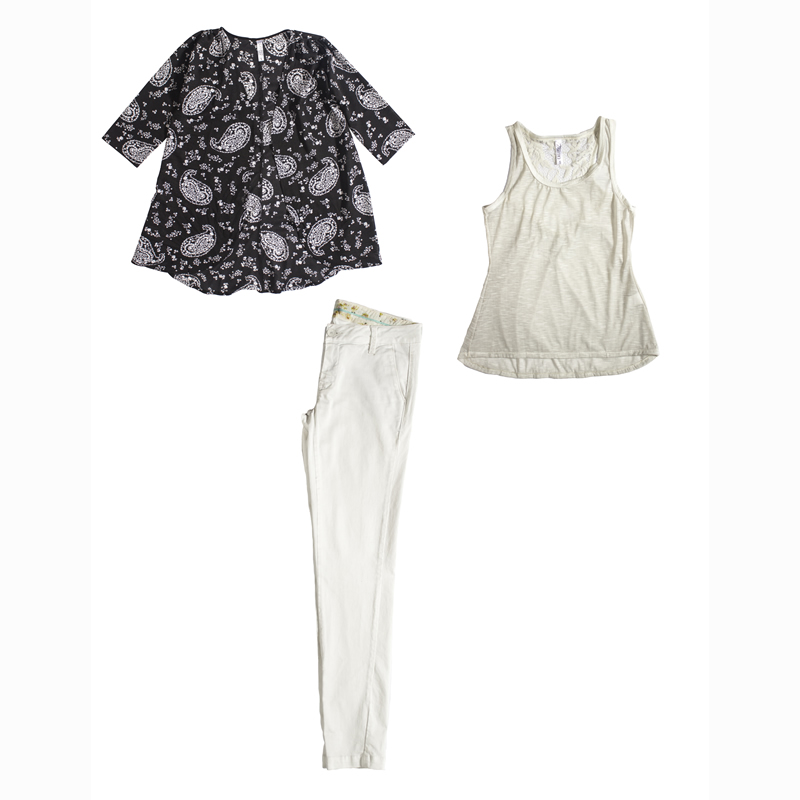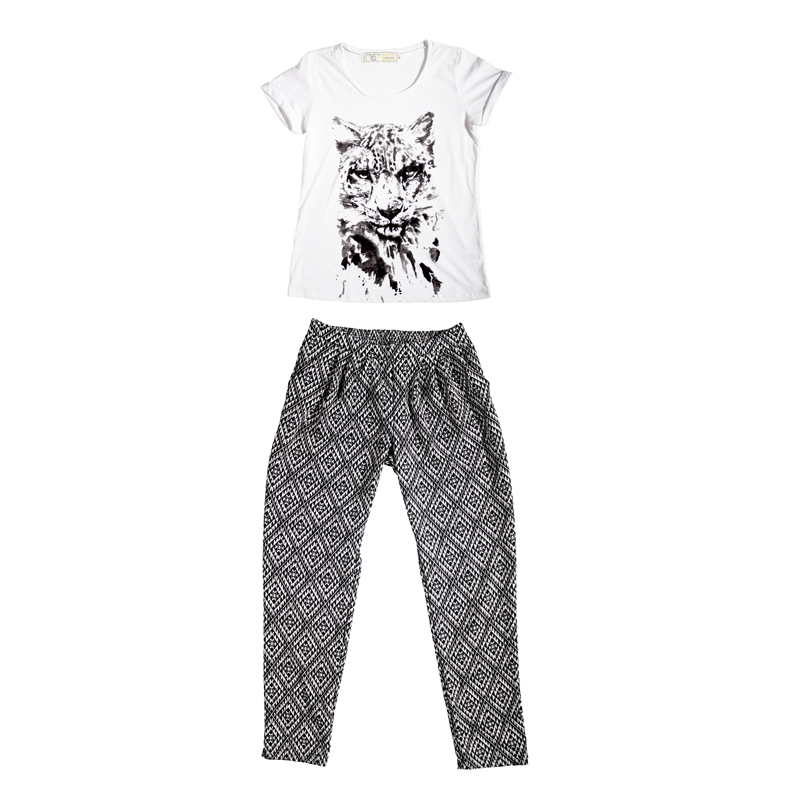 Home
We have a wide range of products that will fill your home with comfort, design and quality. These include: bedding, quilts, bedspreads, mattress and pillow protectors, pillows, and towels, among others.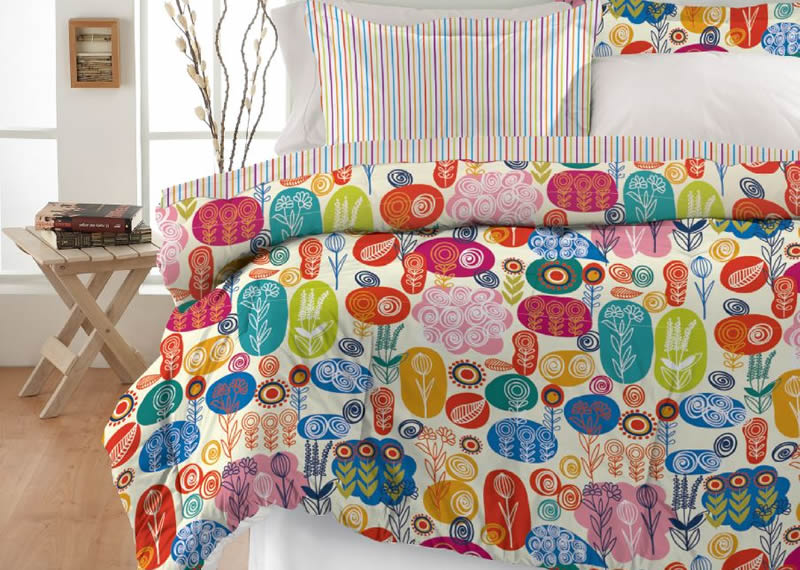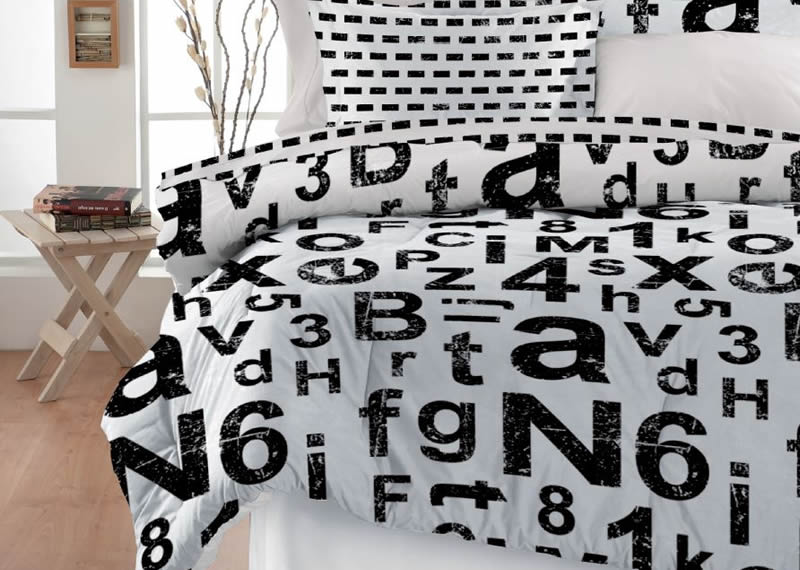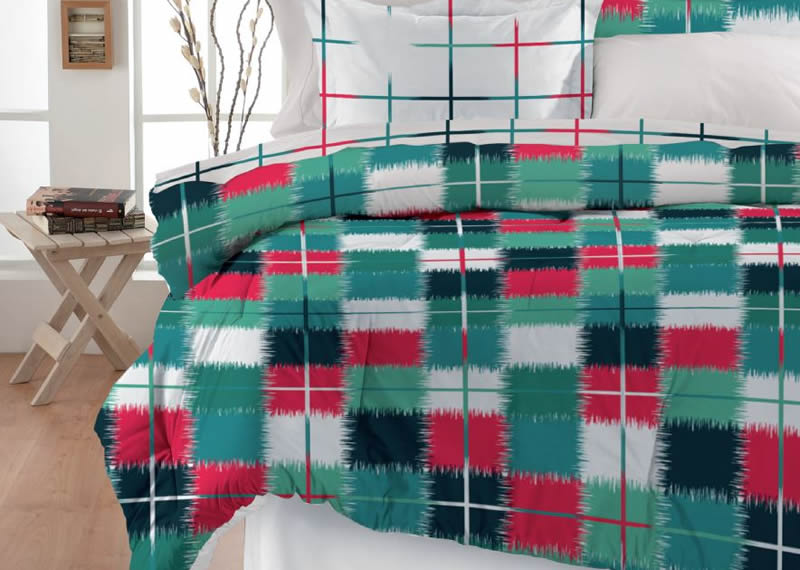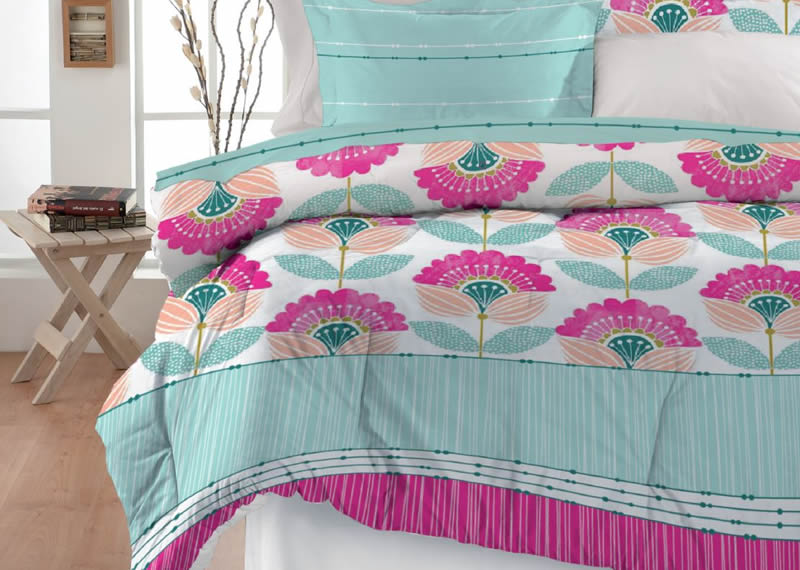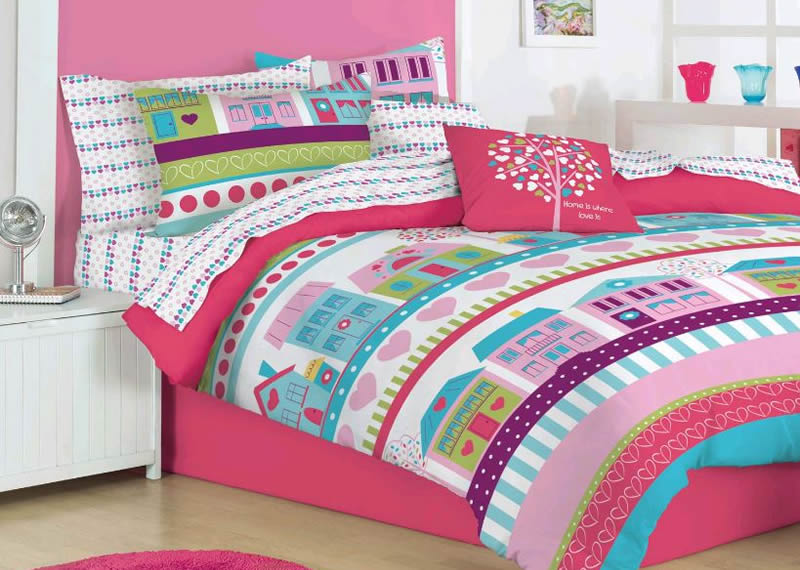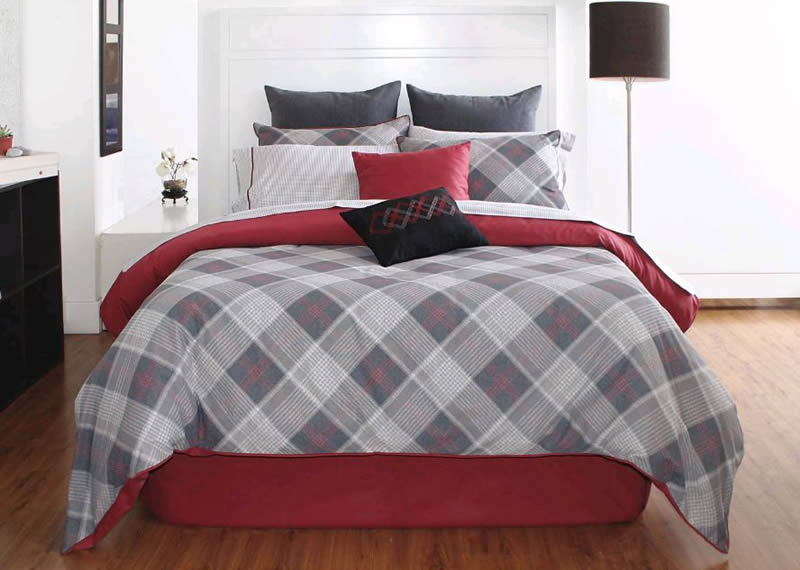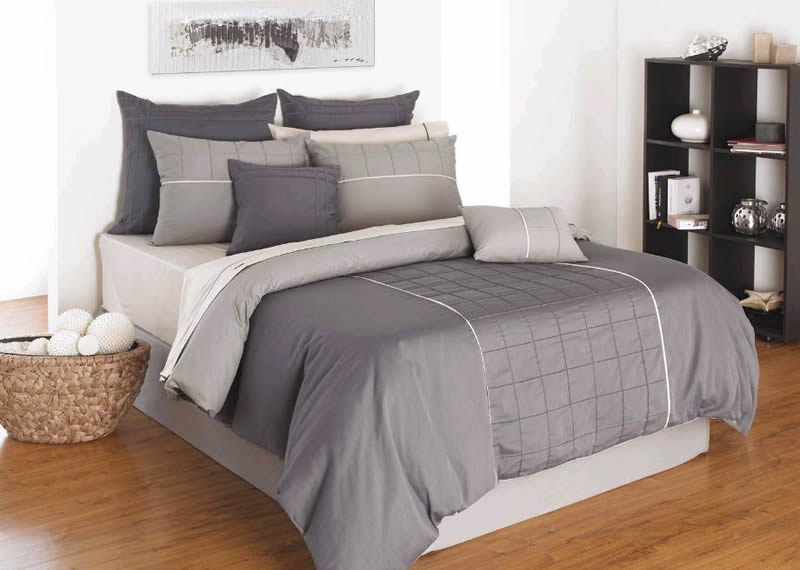 Our Stores
Itagüí
Carrera 42 # 54 A 161.
Next to the Envigado Metro Station.
Phone: +574 375 75 03
Medellín
Address: Coltejer Building. Office: 209.
Calle 52 # 47-42
Phone: +574 511 97 98