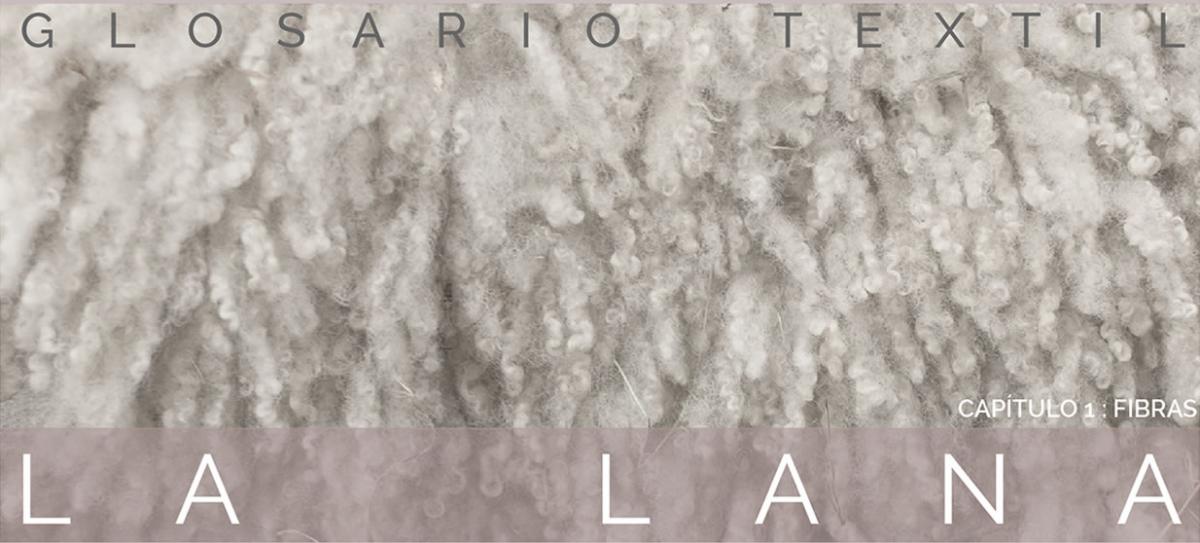 The most commercialized wool is obtained from the sheep fleece, of which exists a variety of breeds, being the Merino, the breed that provides the best quality of wool in the world. This breed was developed in Spain and from there, extended to other countries like England, Australia, Africa, Argentina and Uruguay. The fleece of the Merinas has the highest refinement degree, regularity, softness and stretch. Its refinement is between 16.5 and 23.5 microns and its length is between 60 and 70 mm. 
Its refinement is expressed in microns and is undoubtedly, the most desired feature in wool, since it determines:
• The price of the fiber
• Soft hand and flexibility of the product.
Also, the finest the wool is, the curlier it will be. This aspect determines many of the great properties it has.
Here are some of its principal properties:
1. It has natural curly fiber, which maintains its form for the rest of its life.
2. Thanks to its curls, every fiber of wool, retains air, creating an insulating chamber for cold and heat, allowing the body to breathe.
3. Each fiber works as a small spring that gives wool a natural and permanent stretch.
4. It was a great resilience, which helps it to recover easily from compressing deformation.
5. It is antistatic, thanks to its humidity, it does not retain dust and nor gets dirty.
6. It preserves an everlasting dyed.
7. This fiber has the most humidity absorption. It allows to retain corporal humidity, without the wet feeling. Therefore, it is healthy and conditioned.